Zoltan is a Being like no other. When he was born, he was touched by Divine Grace.
The Supreme Council of the 9 Mystical Archangels chose him to be the Great Ambassador of the Angels.
*The publisher can not under any circumstances guarantee the accuracy of a result or the accuracy of the forecasts made. More informations can be found in our terms and conditions.
Reception by email under 48H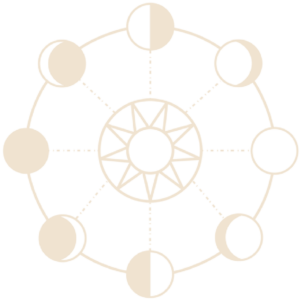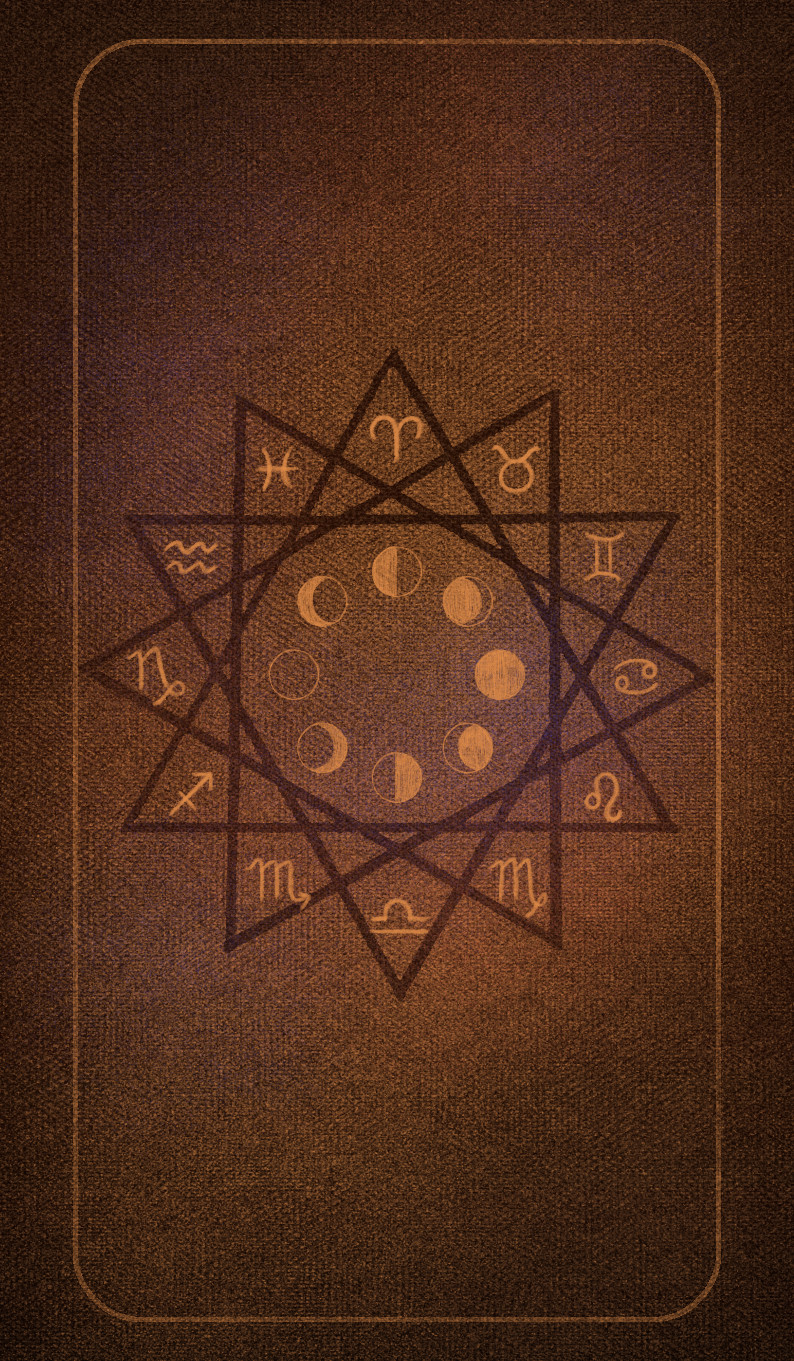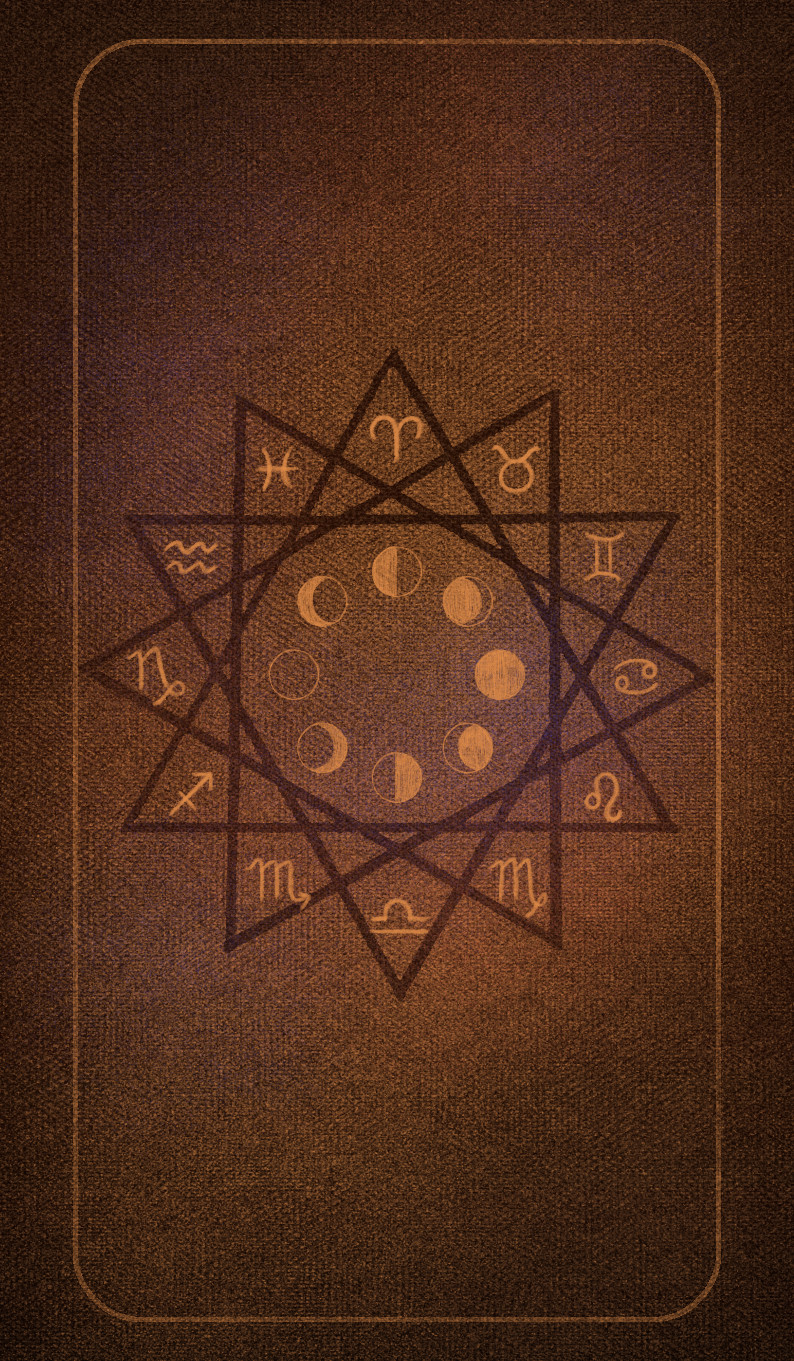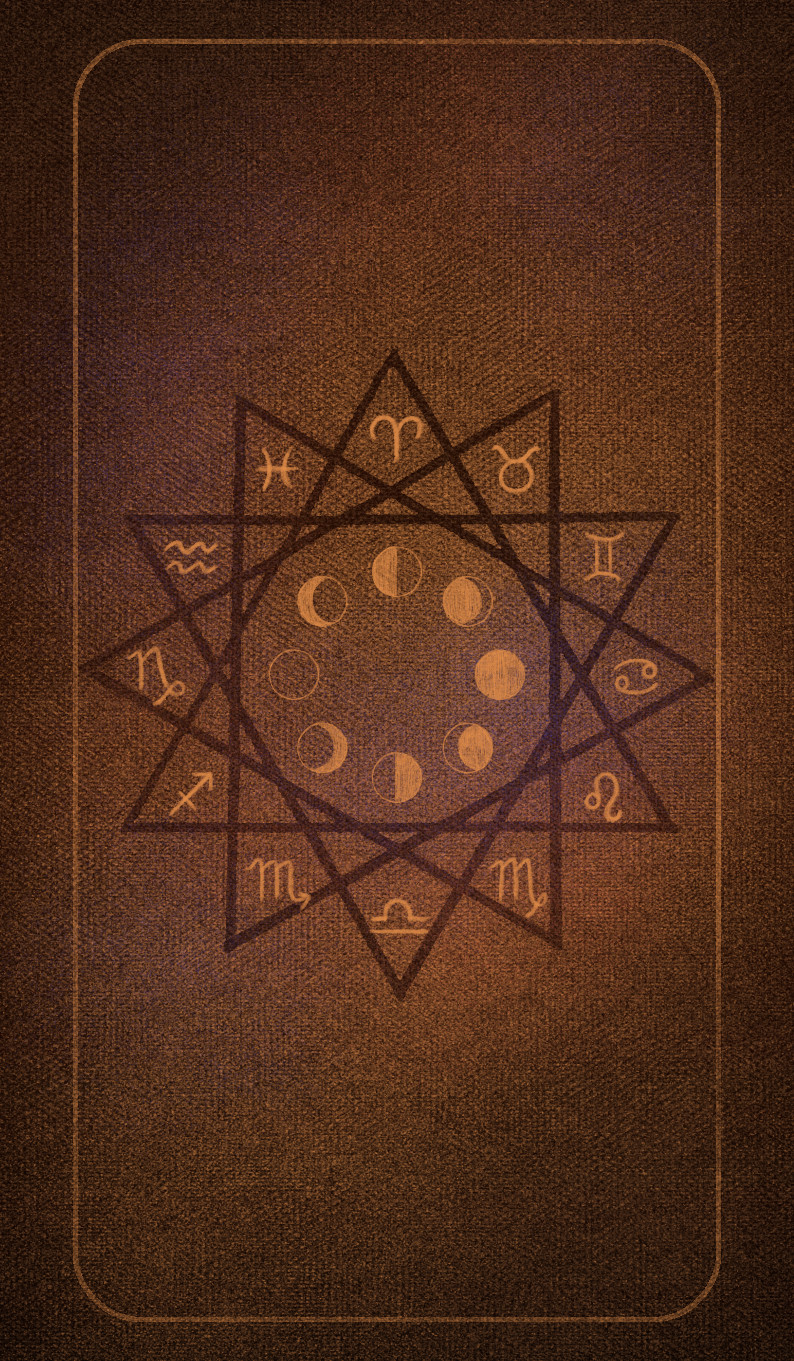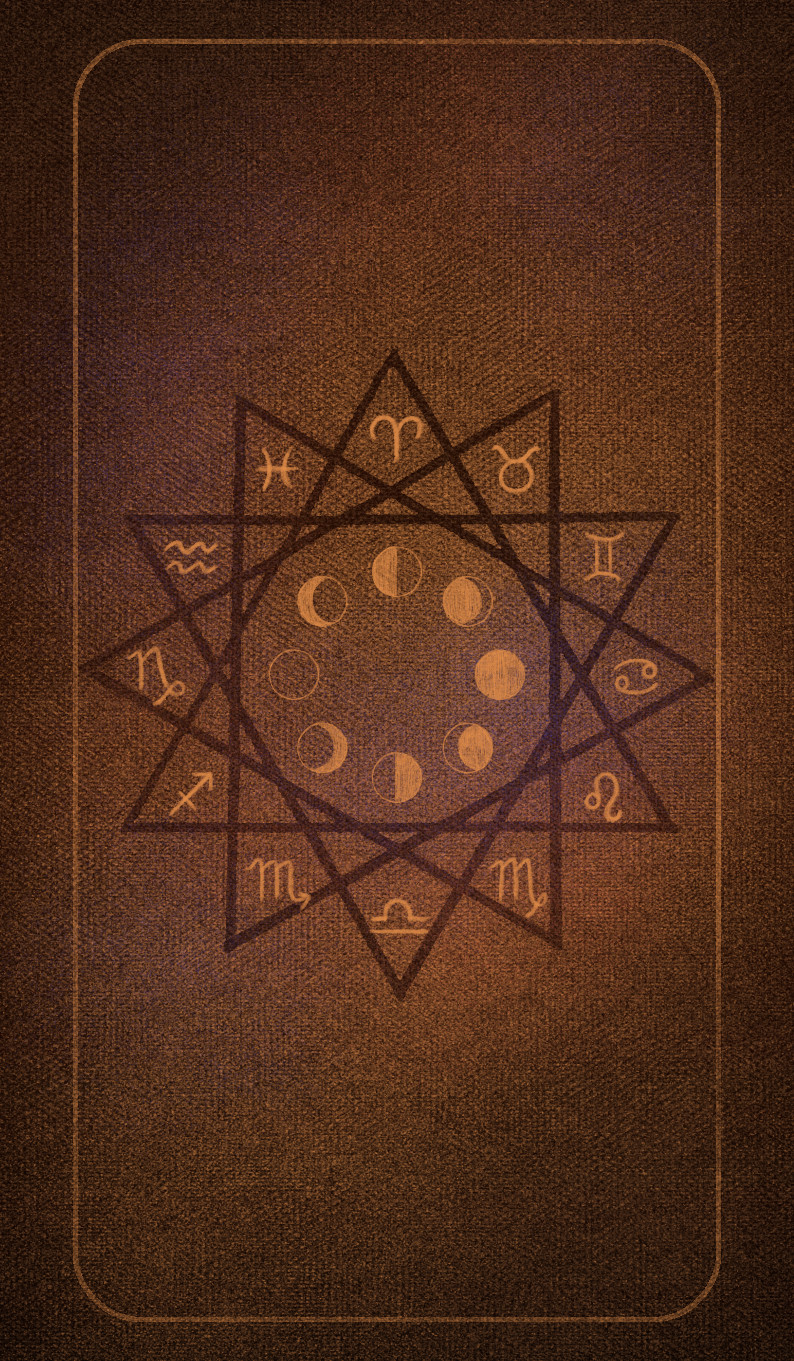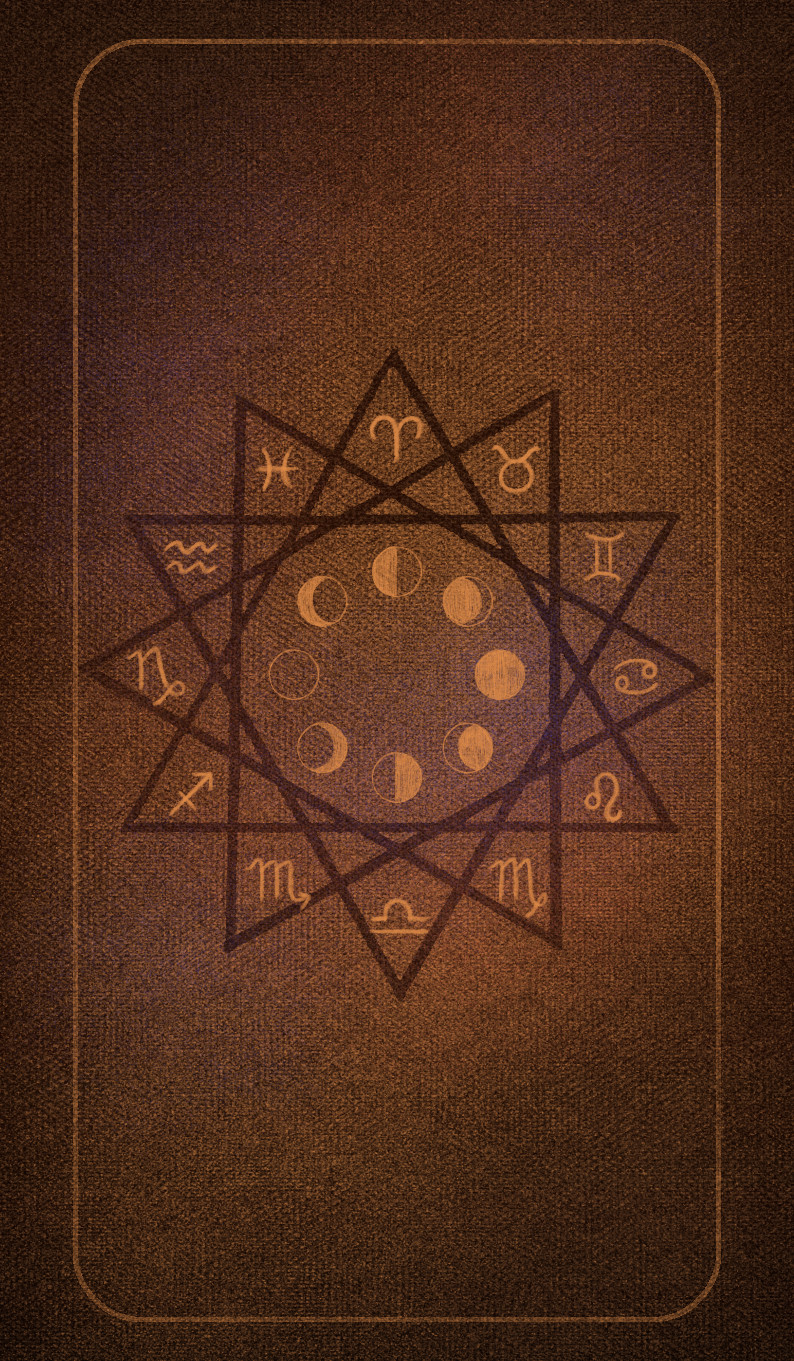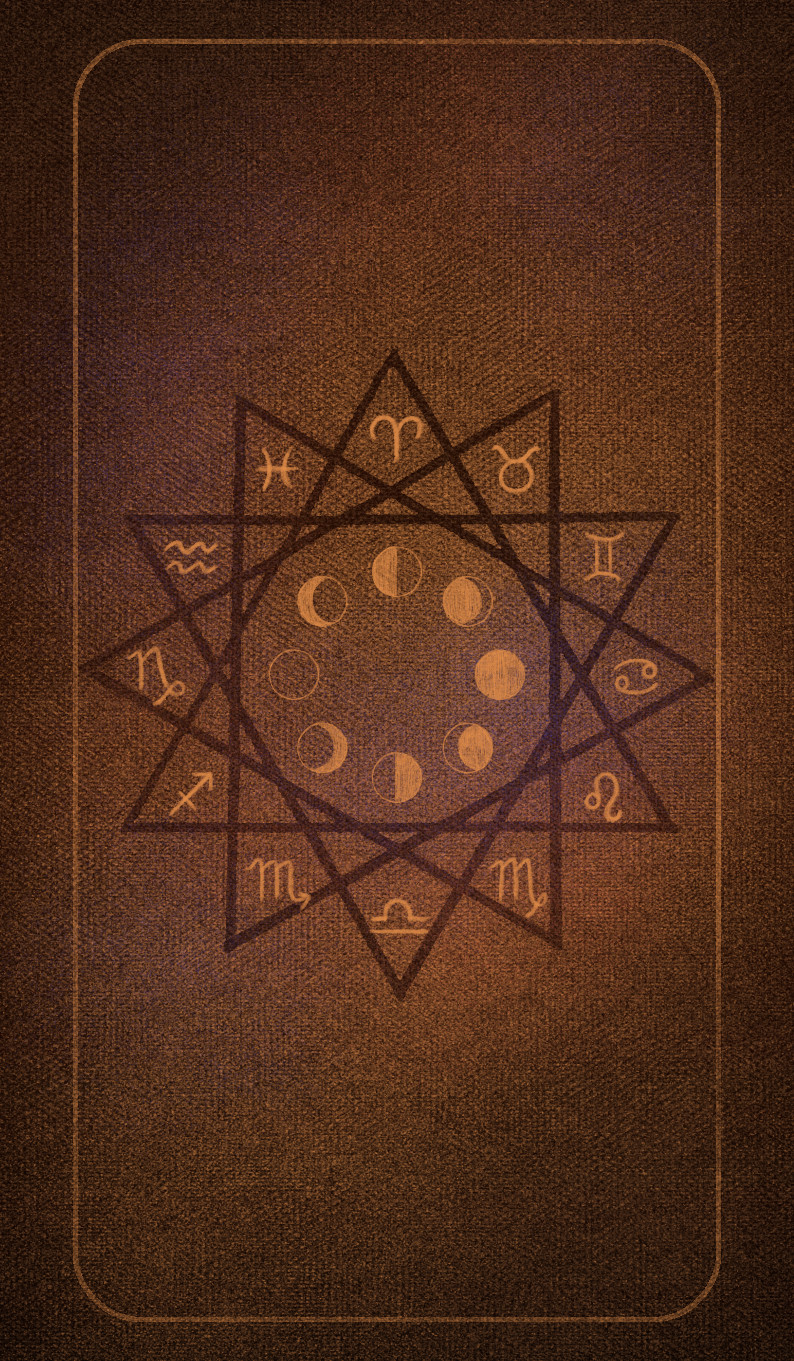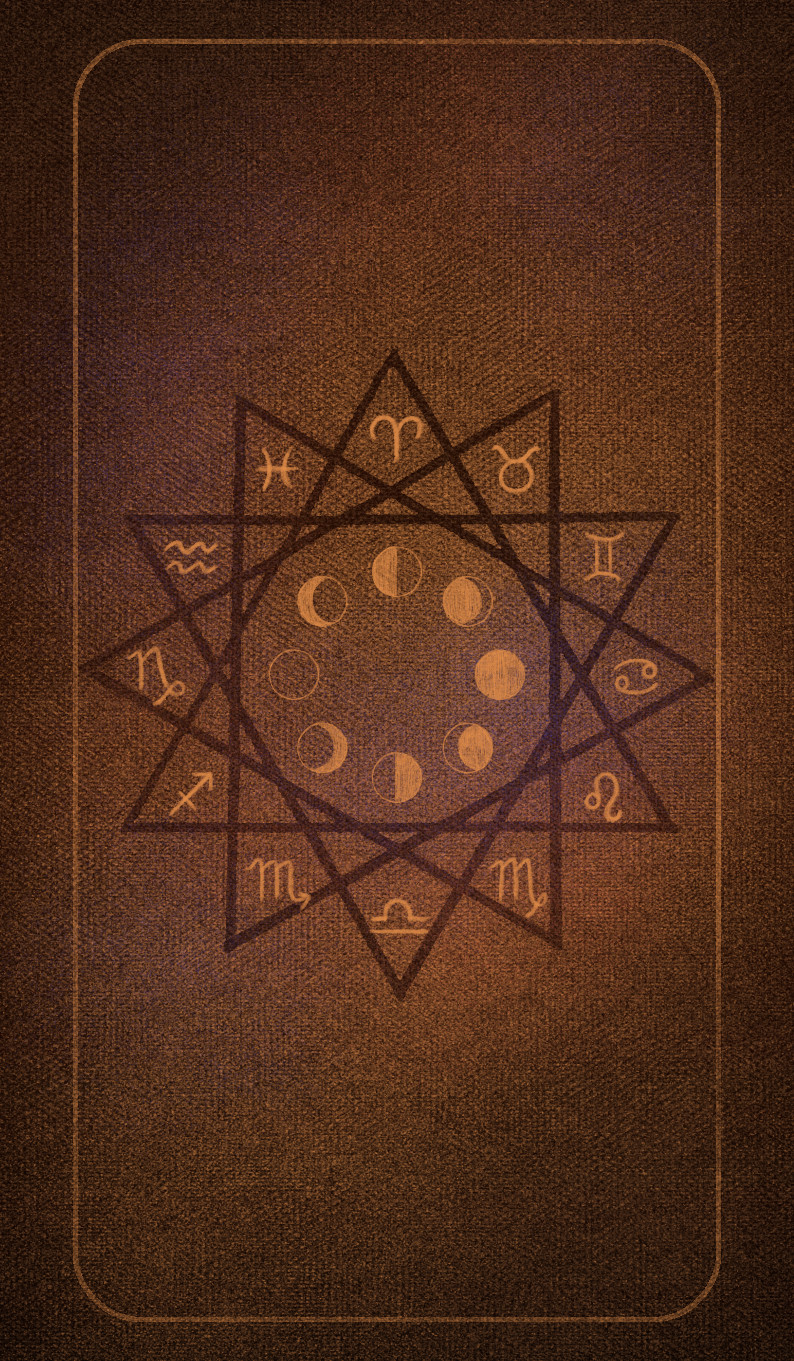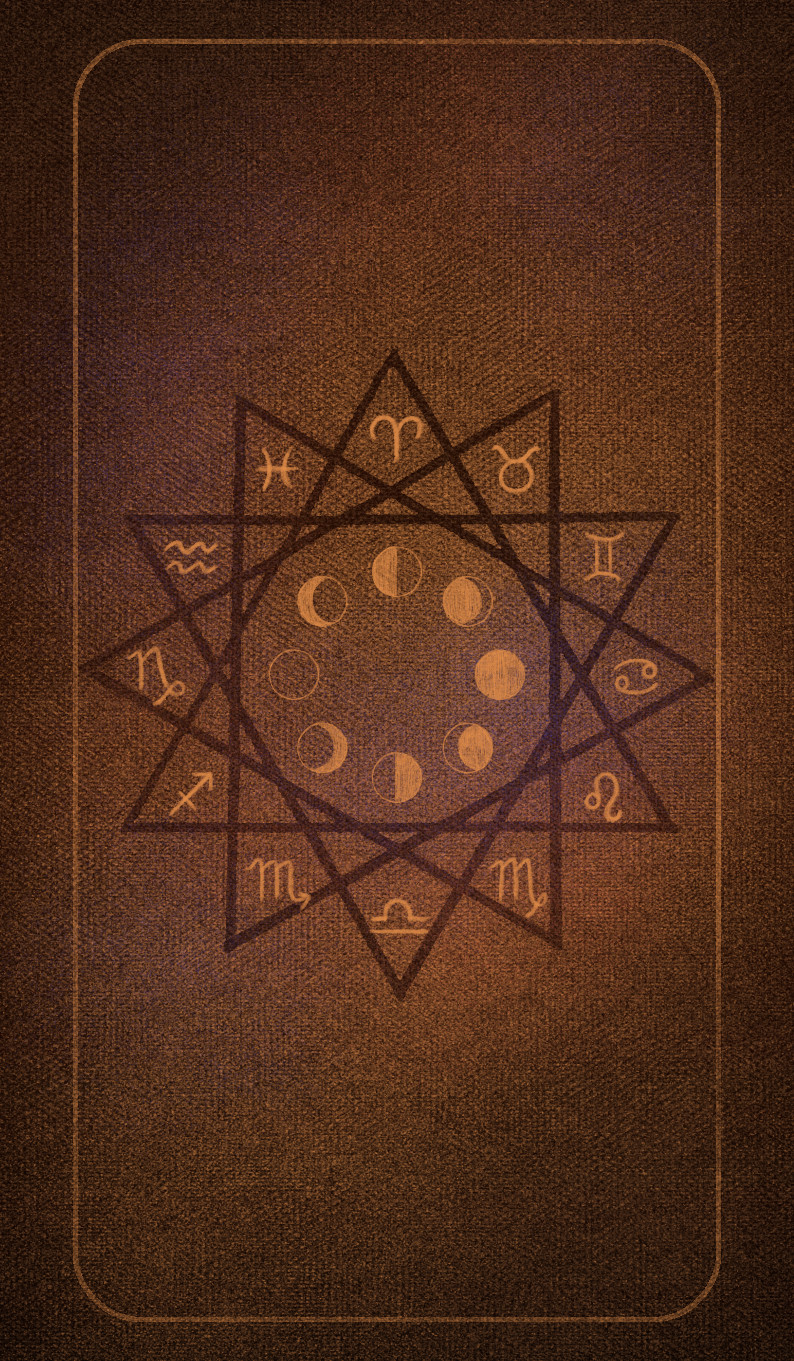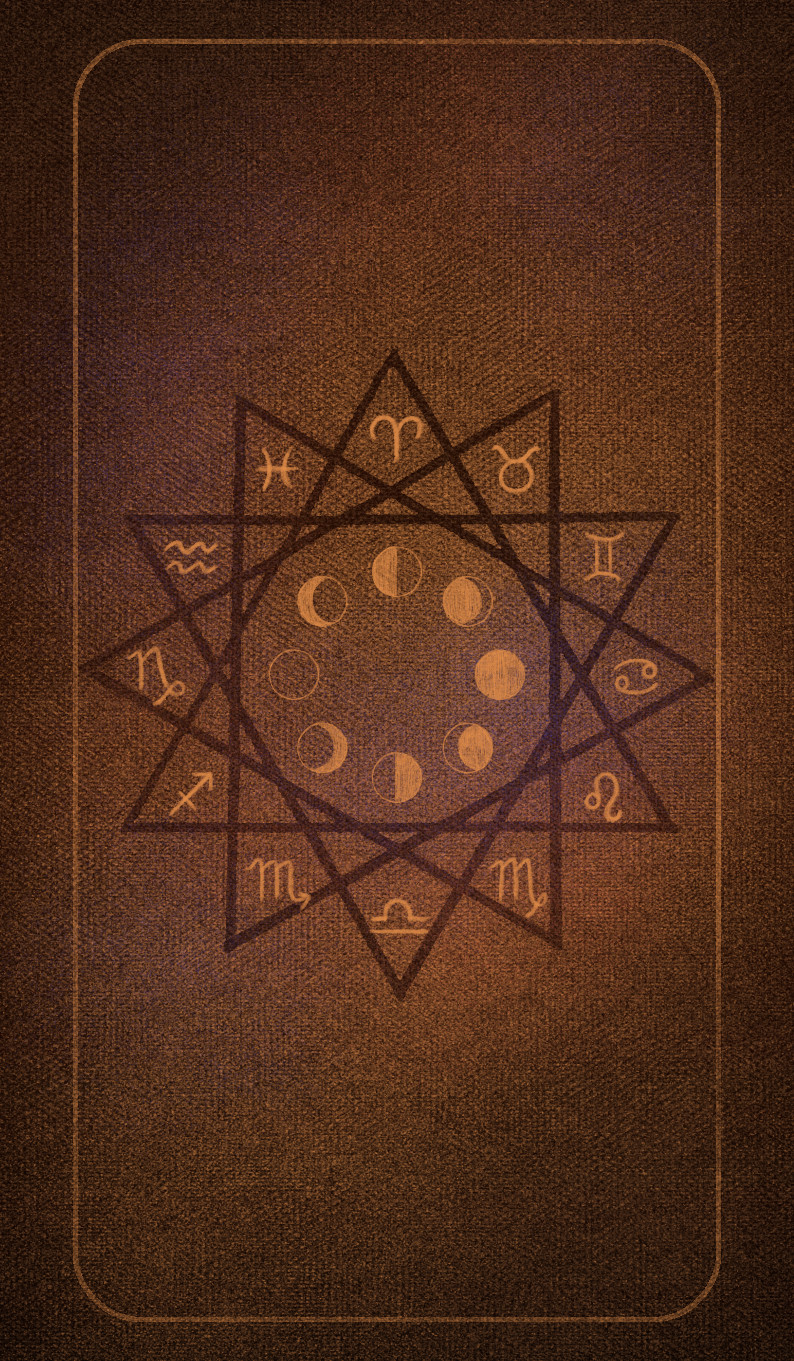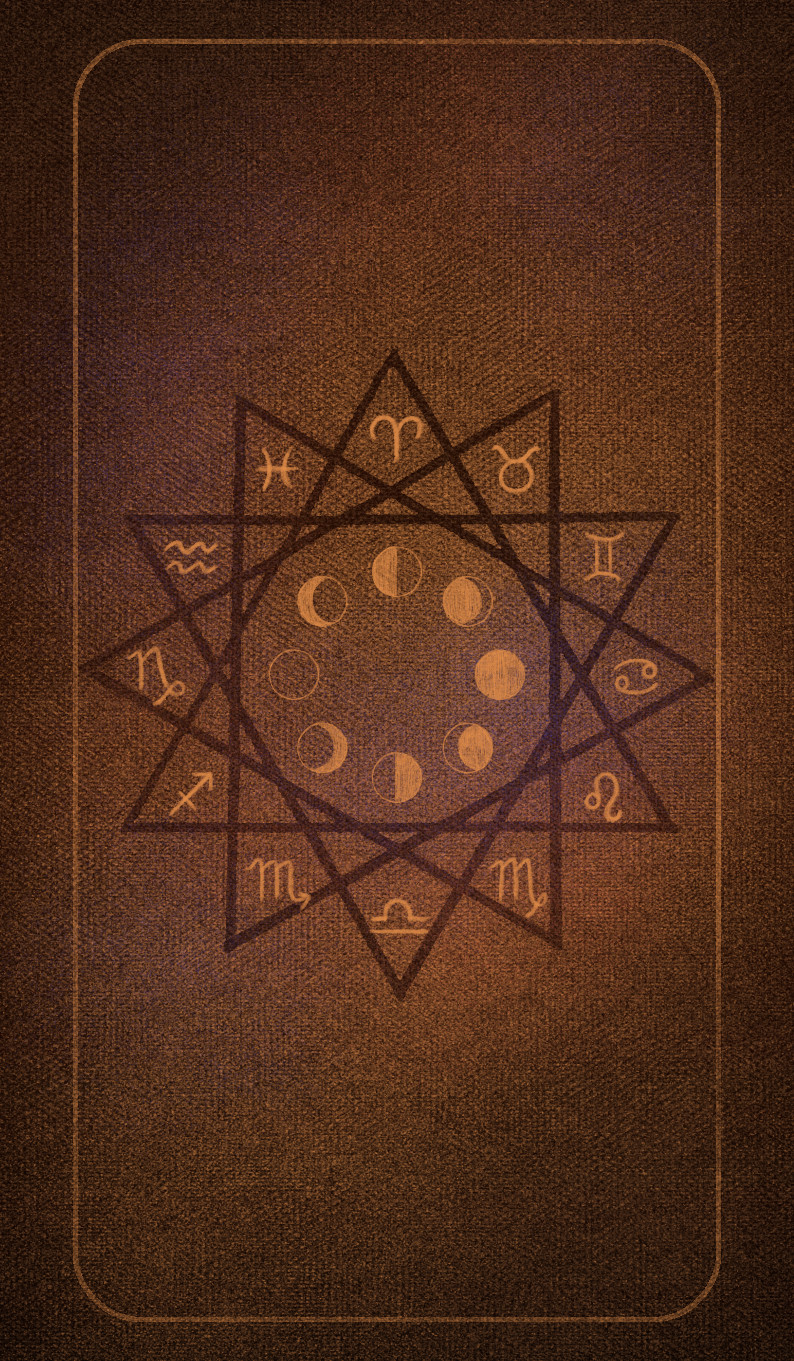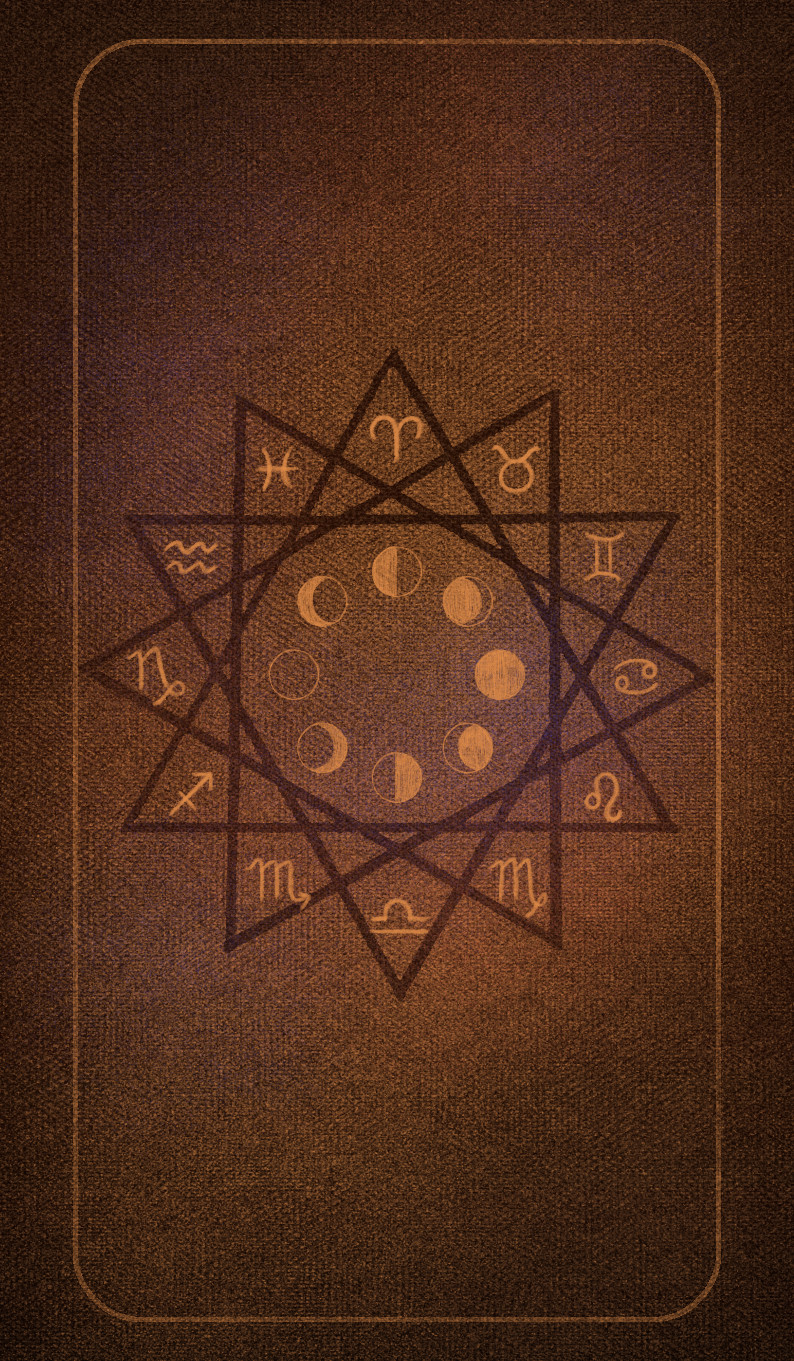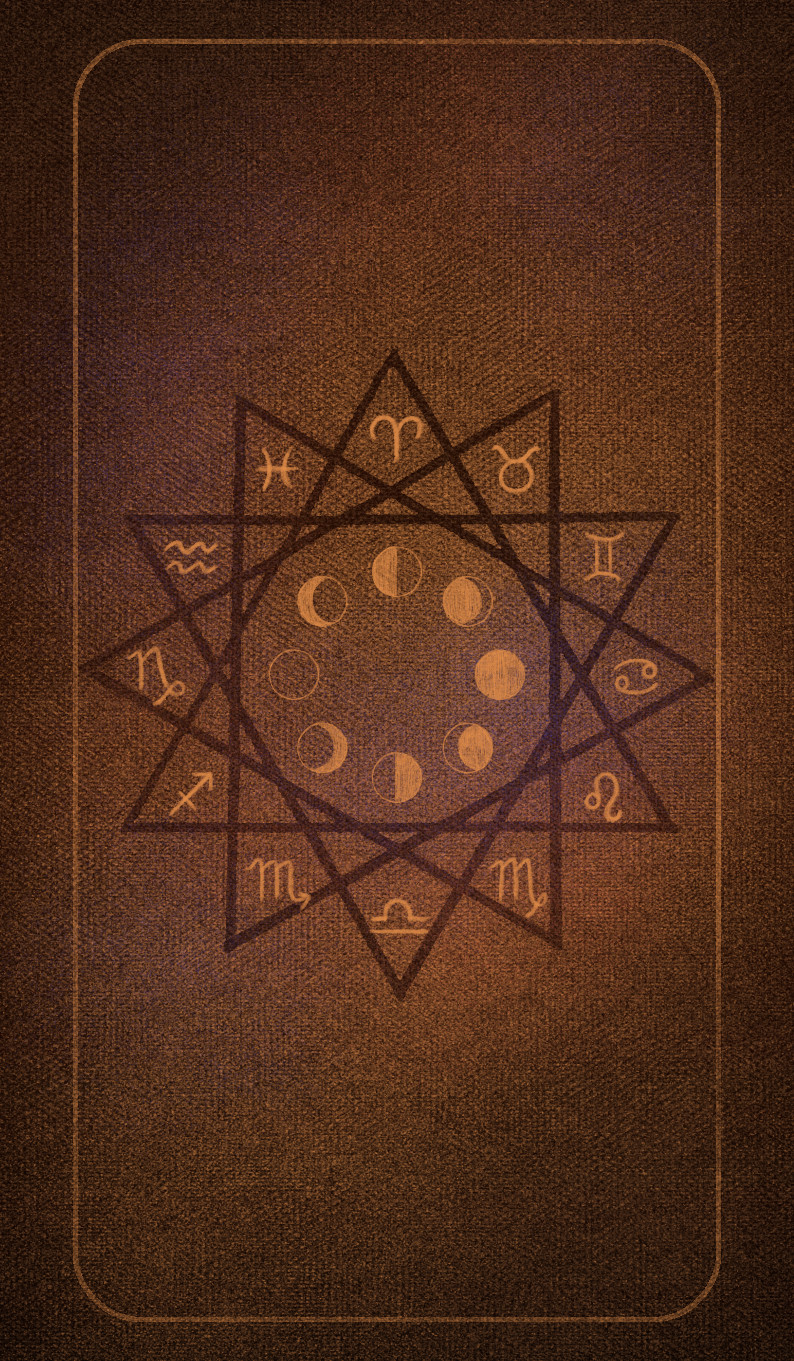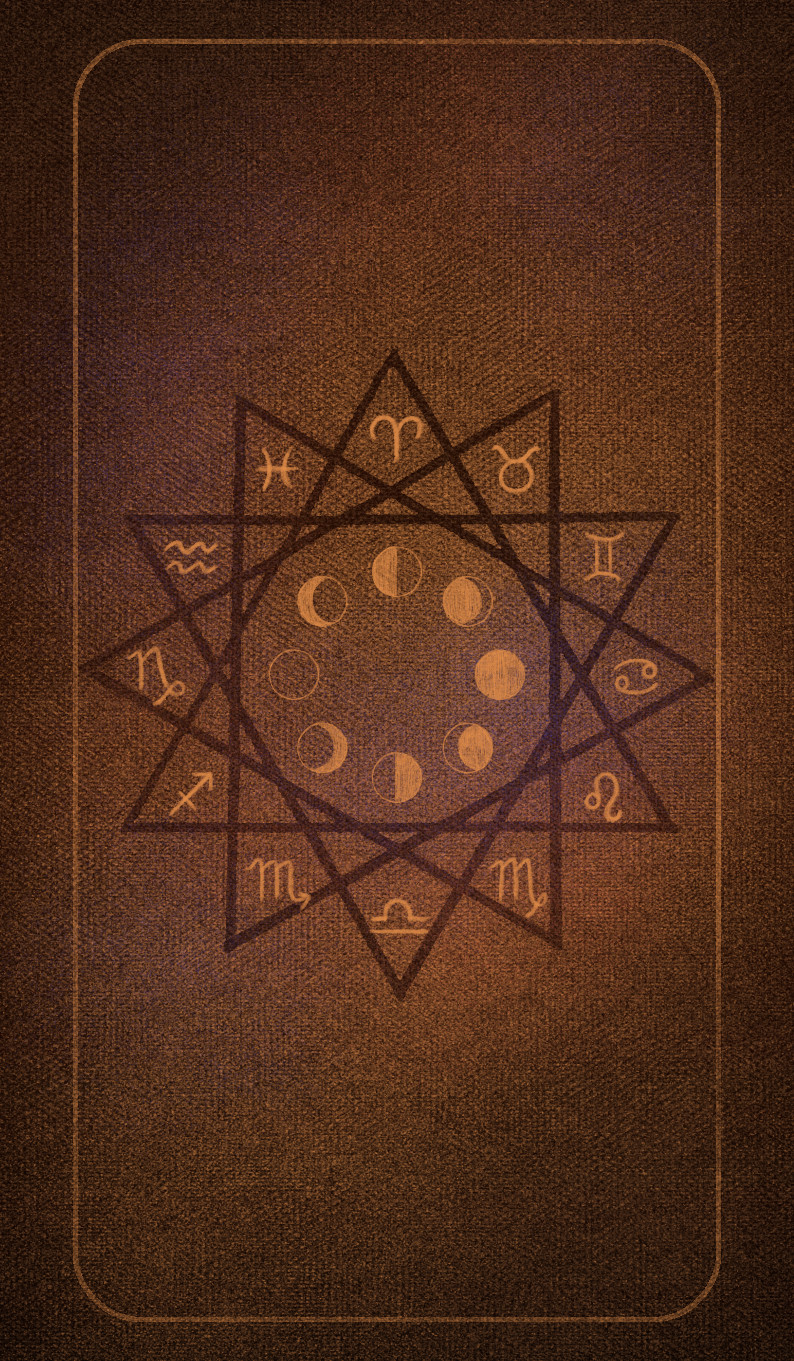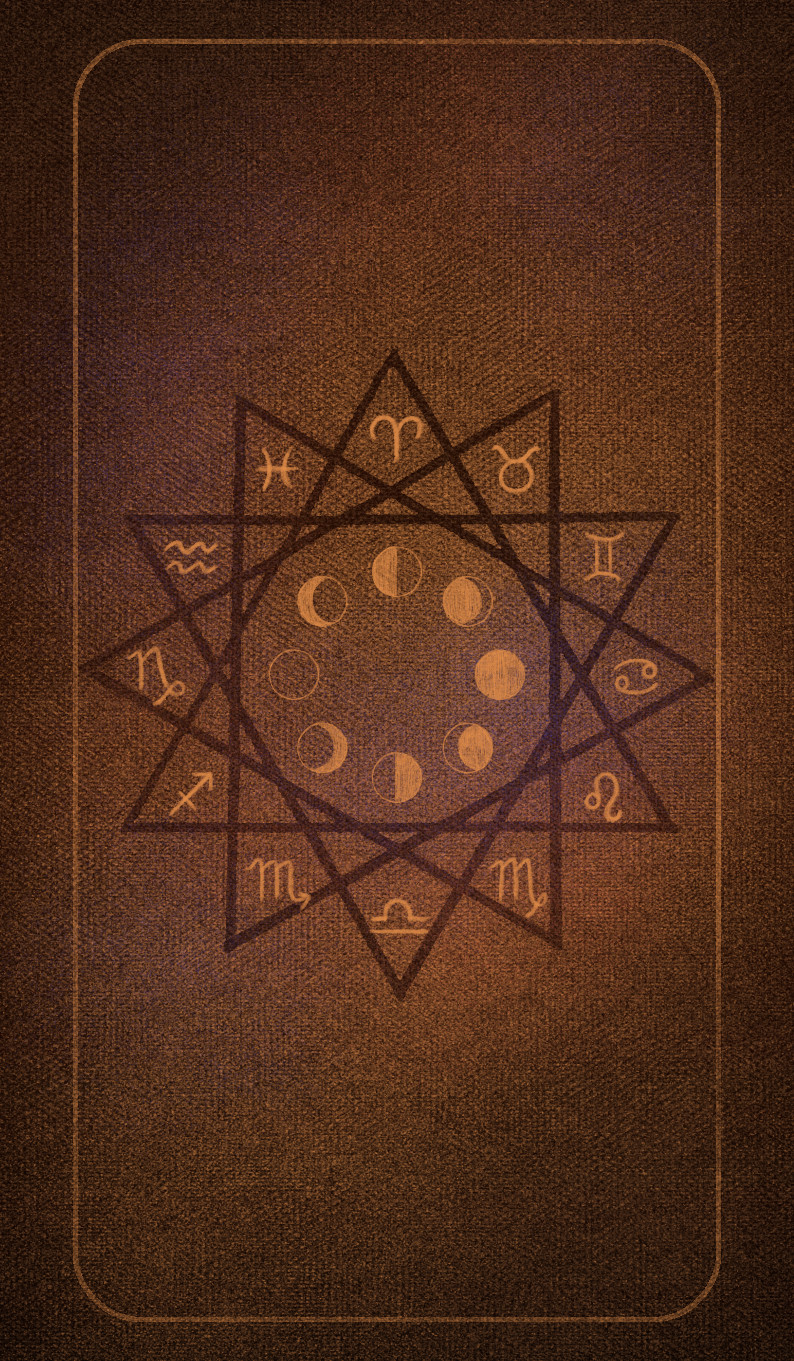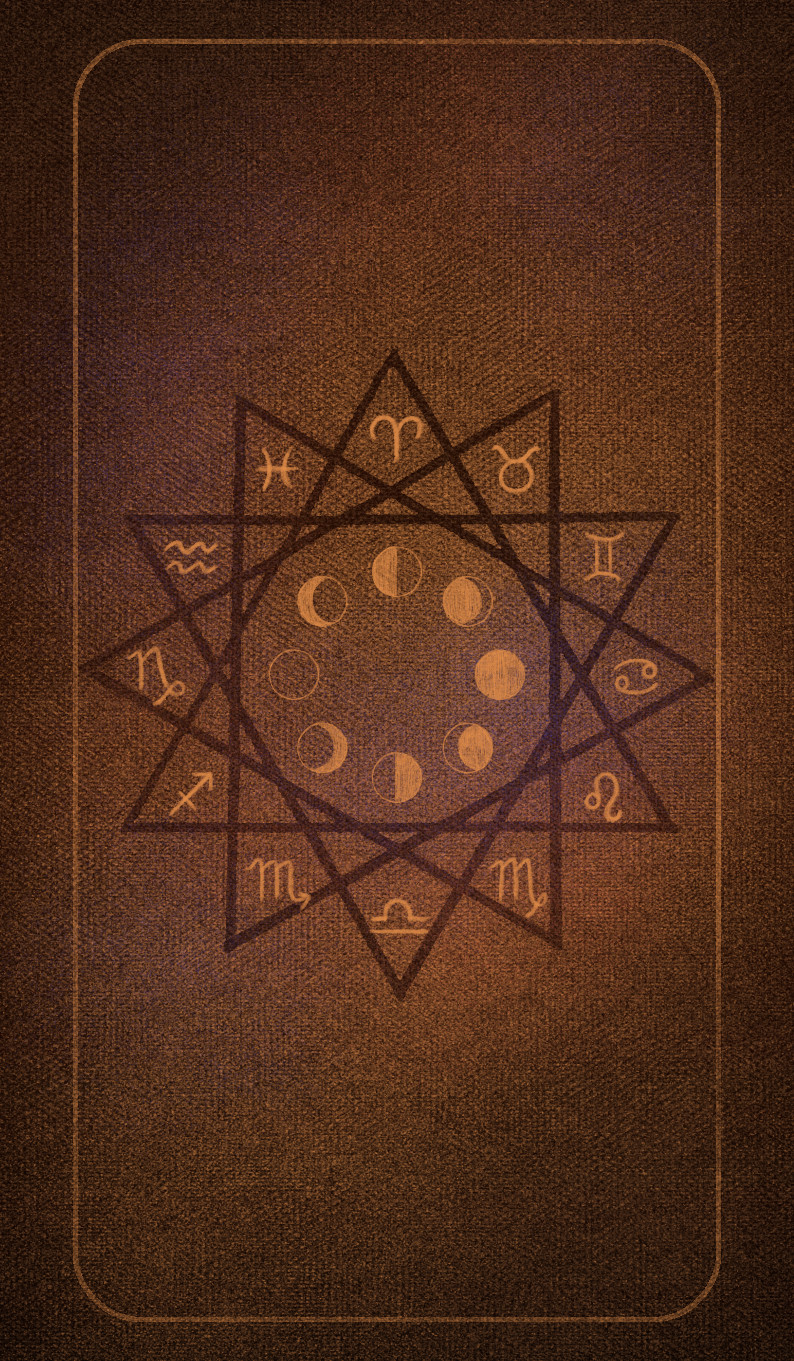 Your card of the day